VR MILF & mature sex!
Go!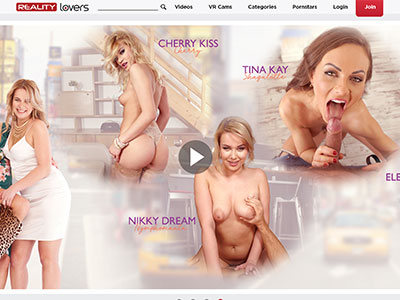 61 VR videos.
$34.99 per month, $74.99 for 3 months, $9.99 for 1 video, $19.99 for 3 videos, $24.99 for 5 videos.

Estimated daily visitors: 6,000.
If you visit this site you can browse it and see all the content available for members. The member area and the open area for the website are the same, which is nice. Niche Filter Clicking on the search button on the top of the page will bring you to the niche filter page where you can see the number of videos for each niche and the different perspectives available….